About Us
We Bring Happiness to Your Door Step!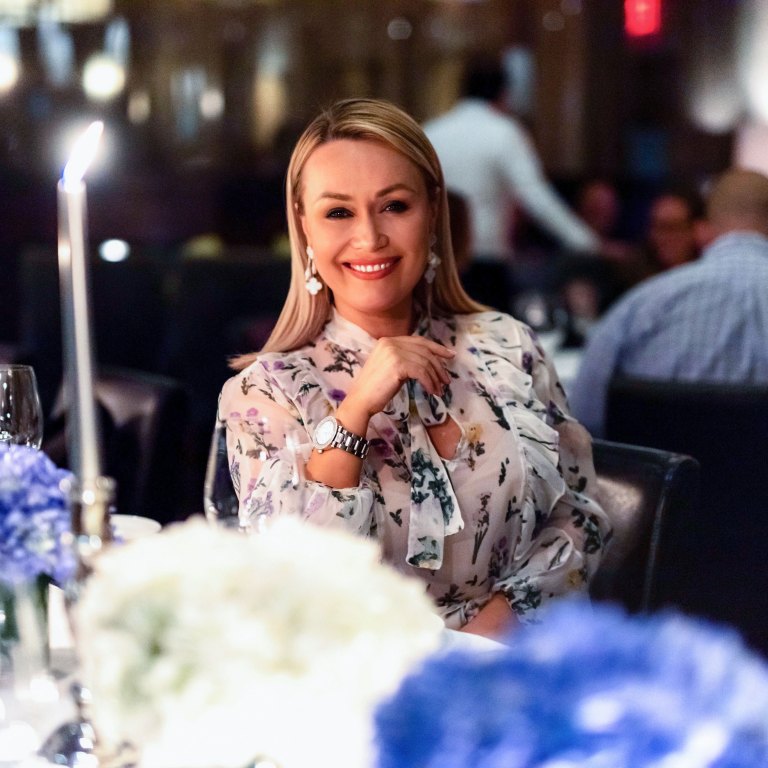 The founder of Noble Seasons, Polina, has serviced dozens of very happy corporate clients, high-end retail stores, hotels and restaurants via The Flower Gallery, her floral concierge shop and continues doing so day in and day out. She understands the importance of customization, attention to detail and personalized approach to each client. Polina and her team will closely and thoroughly work with you to WOW your clients and make you stand out from your competition. Our goal is to earn you as a client for life and we will go above and beyond to make it possible!
Noble Seasons, Flower Boxes and Gifts is an online and walk-in retail store specializing in customizable gifts for corporate and everyday occasions. Our selection of items range from luxurious bath bombs to artisan crafted chocolates, organic teas and handmade soaps. All gift items are organic, hand picked, and created with utmost care and love. No matter the occasion, we got you covered. 2-Day free shipping on all orders! We offer bulk order discounts. The More you order, the more you save! Options for custom sleeves, note cards with your company info, even your own personalized boxes with your company name are possible! Contact us today! Call/text with any questions 813-703-1413
Meet the Team
It takes a team of happy people and a grateful group of professionals to create a perfect gift for your occasion! We love what we do and we smile all day long.
From all the members of our team, we thank you for choosing to spend such a big time of your lives with our company and believing in the Magic of Noble Seasons!
Our gift company would not be the same without you. You are the real Rockstars, and the heart of our shop.
To all our friends and clients, we thank you. You are the reason we work so hard 7 days a week, 365 days a year!
Every gift box that leaves our store comes with a lot of love and a piece of our hearts. We give our shipments one last smile before we deliver them to you, our lovely client.
We want our passion to reflect in all that we do, and for our smiles to be contagious!
XOXO
Polina